We all use energy – from heating, cooking and lighting to transport, as well as creating products and gadgets. In less than 40 years our total energy consumption has doubled and with our population rising and modern living standards becoming more common, we are demanding more energy than ever before.
In the recent past, we have been heavily dependent on fossil fuels to fuel our lifestyles. However, releasing energy from fossil fuels involves burning them, which releases harmful gases called greenhouse gasses into our atmosphere, such as carbon dioxide. Global warming is the result, and it is having a devastating effect on our planet.
To stop our planet getting warmer we need to move to net-zero emissions, and we have an opportunity to do so in a way that everyone benefits. The many 'just transitions' that will need to happen will take place in all areas of our society. This can be achieved by ending our dependency on fossil fuels as an energy source and making do with the resources we have or adopting new technology and developing more planet-friendly infrastructures.
For example, the just transition to net zero emissions will particularly impact Scotland's oil and gas industry. Oil and Gas UK have worked closely with the UK Government to set out the North Sea Transition Deal. Within this deal, the oil and gas sector and the UK Government have committed £14-16 billion to invest in new technologies and support the reskilling of workers by 2030. This deal also allows for the support and creation of approximately 40,000 direct and indirect supply chain jobs. This is just one example of an industry taking steps towards a more sustainable future.
In the final theme of Our World Our Impact, Glasgow Science Centre will be exploring the idea of a Just Transition by engaging with the perspectives from across Energy, Transport and Travel sectors in Scotland. We reached out to professionals in these sectors to hear their thoughts on how we can achieve this and stay on track for net-zero by 2045. 
Experts from the energy sector, travel sector, academia and local communities were interviewed to share their views on what a just transition means and the challenges that come with it. We have also included additional resources from GSC to help you explore the technology, skills and opportunities required while achieving a just transition.
Fairer Futures Energy Pack
Our Fairer Futures learning pack provides everything you need to engage your learners in discussion about our energy transition in the classroom or learning space. The pack is linked to the curriculum for excellence at levels 3 and 4, however the pack is designed to give facilitators flexibility to adapt to youth group engagement, or to adult learners as well as being delivered in a school environment.
Lesson Outline: In this discussion-based workshop, participants are challenged to design an energy and transport plan for Glasgow that supports the city's transition to net-zero emissions. To do this, they will explore different technologies, and understand the impact of their decisions on people's lives. The Fairer Futures lesson can be an individual activity but is best suited to group working and discussion. Groups of 2-5 can be formed at the beginning of the activity.
Lesson Objective: To consider changes that we can make to energy and transportation to reduce our carbon footprint, weighing up the advantages and disadvantages of each.
Facilitator Support: A Fairer Futures support pack has been provided in this pack to help facilitators get the most from this session. It also contains a glossary of terms used in the lesson plan.
Approximate duration: This activity takes around 2 hours. However, this is flexible and can be split over two sessions.
If you have run this workshop we would really appreciate your feedback. – please get in touch at [email protected].
For more information visit – 'Our World Our Impact'
---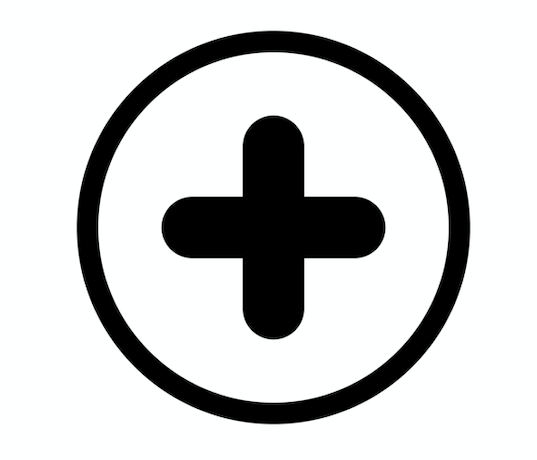 Discover more